Today, the hunt for premium talent is ever-competitive. Companies offer wild startup bonuses, unmatched benefits, and getting your birthday off as a holiday. Now, we're not talent acquisition specialists, but we can tell you one thing for sure, your social media presence is probably hurting your ability to attract new employees. So, let's talk about how social media attracts new employees to your business.
Here are a few key starting points to take care of before we dive deeper into the conversation.
Have updated pages (doesn't matter what platforms you use – they must be current)
Use real photos in your profile and header photos (this is your chance to show your people – use it)
Make a plan to be active (you don't need to post every day, but stay consistent)
It's important to keep branding and colors consistent across platforms. Additionally, do the general descriptions and bios match up and align?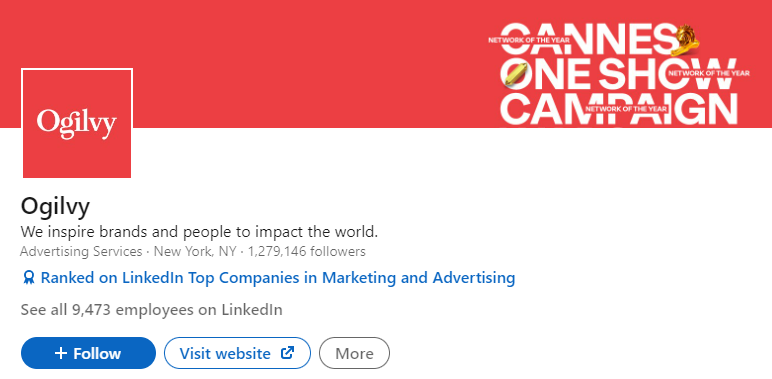 Awesome, now that you have a nice starting point, let's talk about how social media attracts new employees to your business.
Let's start simply – social media is meant to be social. These platforms are environments to connect with others and meet new people. Ask yourself a question, "If I am currently posting content, what is the goal? Does it represent my company culture or brand? Is it just me selling my product?" Selling is a key part of your business (obviously) and should be a part of the strategy. But, is it all you do on your social pages?
Matthew Goulart, the founder of Ignite Digital Canada, shares this, "Social media is about the people! Not about your business. Provide for the people and the people will provide for you."Your social media followers are your fans – they are already committed in some way to your brand, service, or product. So, invite them in! Show them the behind-the-scenes of how your business works, how they can use your product differently, and especially regarding attracting employees, showcase who makes this business operate (your employees). Let them share their own experiences working for your organization, and why it's the best.
This type of content helps in a couple of ways:
Word of mouth outreach
Organic testimonials
First, when utilizing staff in content about your brand, make them the star. More often than not, they will share it with their connections – becoming free advertising for your culture. 🙂 Second, when putting together this content (whether it's written, recorded, etc.), allow your employees to speak in their own words. They are the ones who can share their experiences best.
As we get to the end of how social media attracts new employees to your business, it's important to keep these key lessons in mind: be up to date and consistent, invite your audience in to learn more, and leverage your team member's networks and connections. This will help spread the word about your company and culture and will build a great feed of content about your business. Then when candidates are doing their research, all they find is positive content about your office and culture.
Final tip, make sure to check out Glassdoor. It's a review website for business and may give you insight into current or former team members' experiences.