So you think you want a career in video production? If you are just starting to dig into the profession, you will find out quickly that there are SO many career paths inside the job title of "Video Production". You may find a job where you do all of these, or you can choose to hone your skills on one specific job in the field.
Take a look at the career options below & check out our Raisin' Brand podcast episode from our very own Video Production team members to see what they say about starting their careers in video production & tips to start your journey!
What Does a Video Production Career Look Like?
Video Production is the broadest version of the profession, involving anything from operating gear, troubleshooting, editing, using computer programs & writing paperwork or scripts. Being in the general field of production involves attention to detail, creativity, & the ability to work under pressure & get the 'once in a lifetime' type of shots. Working with light, sound & filming equipment are the main skills you will need to acquire to begin to dig deeper into the profession.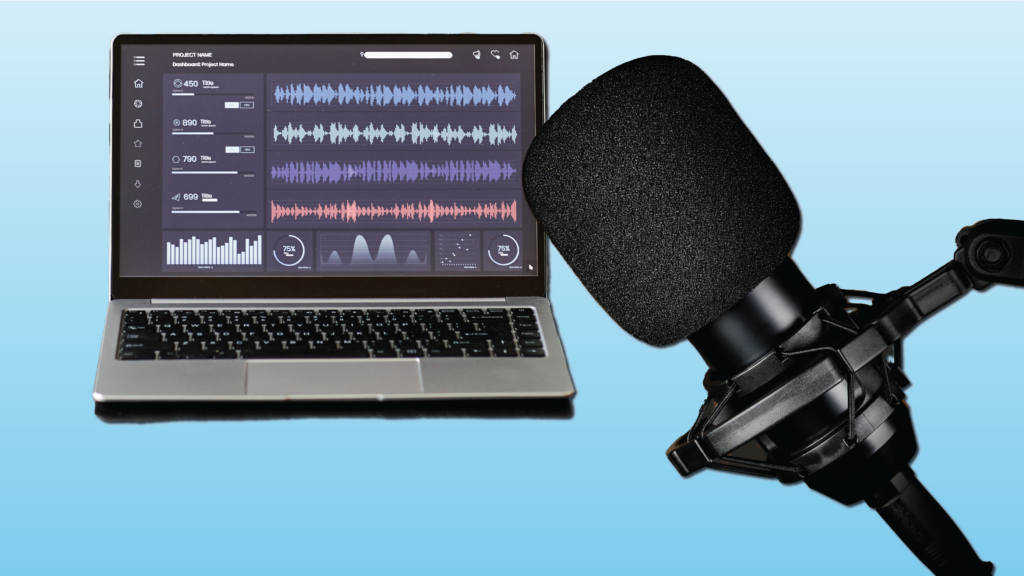 Now that we know more about what a Video Production career is, let's take a look at the following areas within the profession:
Videography
Production
Screenwriting
Editing
Audio
Is Videography a Growing Career?
Yes, videography is one of the most competitive careers and is projected to grow even more in this decade. One of the most expected & popular professions in the field is Videography. Videographers help to complete the important task of filming the content. Usually in smaller businesses, you will be in charge of setting up your lighting, audio & then getting cameras in a position to catch the content. Videographers can work for marketing companies or do freelance work to be able to travel & create their schedule.
What is a Career in Production?
Being a Producer means that you will still be able to be around the camera & shoot locations, but also oversee the entire production itself. You will coordinate with all parties, make sure the script & any other materials are ready & point out any suggestions along the way. Making sure that the content is how you or the client wants it is important, so you must be able to have attention to detail & read the materials thoroughly.
How Can You Break into Screenwriting?
The best way to get into Screenwriting is to take writing classes and practice, practice, practice! As a Screenwriter, you will be able to use your creativity to tell a story. You will write, develop & organize how the scenes of the content will lay out to tell the story your business or client wants to convey. You will be able to work closely with the client & the talent in the content to be able to ensure you represent the perfect content that tells a story about the product, service, or event.
Is Editing a Good Career?
Yes, editing is a popular and competitive career to enter. As an editor on a team, you will be working with the director & producer to create the perfect video. You will be able to prepare the footage, arrange it & add music & effects to bring the video to life. Your ability to use software to cut, create & transform the content you have will be important for the team & the final product.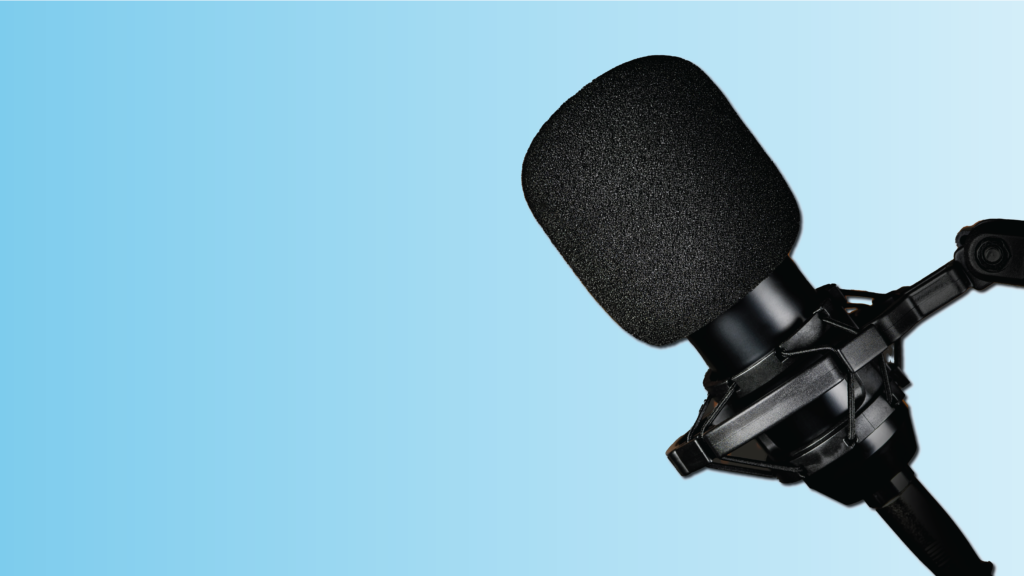 How Do I Get Into Audio Production?
Attain a degree in Audio Production and be ready to enter the competitive field. Being involved in the audio part of production means you will be there during the recording, where you will help mic up the talent. You will also possibly operate boom mics & listen to the audio as you are recording the content, this is to ensure it is good quality & won't need to be retaken or voiced over later. You will also help & work with the editor to transfer the audio, adjust the volume & make sure that the quality is up to par.
Believe it or not, there are still more jobs inside of the broad title of "Video Production" that we didn't even list! When you are working towards any of these professions, it is important to remember that you will want to immerse yourself in each of them at least a little. You may find a job, like here at Pixel Labs, you will be in charge of all of these jobs for each client. With so many opportunities to learn & experience these different skills, Video Production is an amazingly versatile profession to get into!
Want to hear from our employees about starting their careers in Video Production? Check out our podcast, Starting a Career in Video Production