So, you've been dreaming of owning your own business, having an online store, or creating the perfect storefront for what seems like forever. But… you know that starting a business with little to no experience (especially young!) is no easy task. The amount of time, thought & money makes you cringe & wonder if you are even up for the challenge. Getting a new business off the ground is hard, but not impossible… so no, you are never too young! In fact, some of the most successful companies were started by young entrepreneurs:
Savannah Warren, the owner of The Savvy Bean was only 20 when she purchased her coffee & acai shop. Check out our podcast episode where she talks about how she got started, exiting her first business, her setbacks, and her tips for getting exposure for a young business: Starting a Business In College
In this free advice blog, we are here to lend you our answers to 5 popular questions young & beginner entrepreneurs want to know when entering the business world.
1. How Do I Think of an Idea?
When you find something that you are passionate about, this can be a great base for sparking inspiration. Chances are that just like most of us, you've had dreams, aspirations & business ideas that you have been thinking about for months or even years. Even if you think your idea is 'dumb' (which it probably isn't), beginning a business with a passion for it is the first step to success. You will most likely be more motivated, focused & invested in your business because you saw the need for it somewhere. Your knowledge of your passion will help you to excel & know what ideas or inventions may be successful in that niche!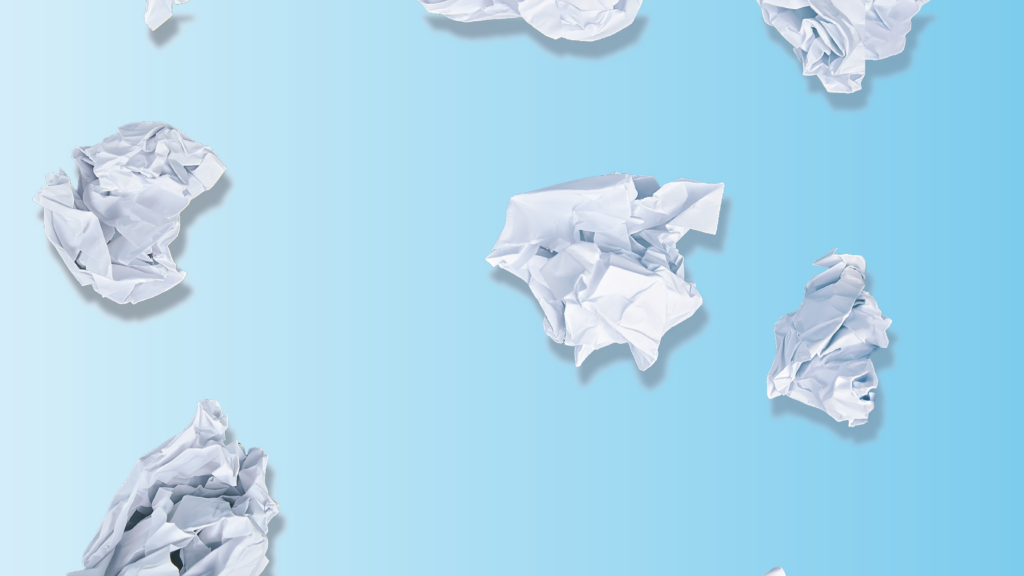 2. Where Can I Sell?
Speaking of your niche… after you've sparked your idea for your business, you will need to take the next step & ask yourself these questions: Who will I sell to? Where will I sell? Who needs this product? This is one of the first things a new business owner needs to know before they get too far. Without knowing who you are targeting or who will buy it, there is no reason for the product to exist. You will want to know where your target market lives, shops, sees advertisements, their hobbies & what price point they will be willing to give you for your product. Finding your niche & target group of people will make setting prices, advertising & branding much easier because you will understand their needs & wants.
3. How Do I Fund My Business?
Financing a business is quite possibly the most daunting part of the process. Especially if you are young, you are going to need to get your finances in order & have good financial health. This means building your credit, paying off any loans you have, finding investors & maintaining a business loan if needed. Having that squeaky-clean credit score will help you get some of the better business loans to fund your startup. When you get that, it will help you to begin to budget & learn to keep finances organized for when you begin to get cash flows in & out.
Other ways to gain money for your business are to attend pitch competitions, present to local entrepreneurs, and find other resources in your university or city that may be able to financially help you like scholarships or grants.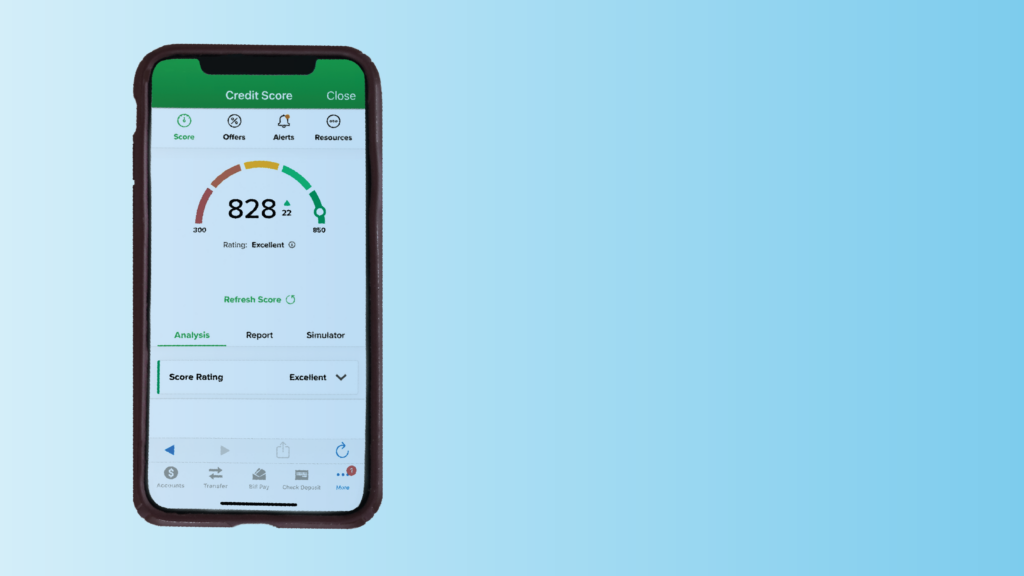 4. Who Can Help Me?
As a beginning entrepreneur, one of the most important things you can do is reach out. Finding current or past professors, mentors, or business owners to help you with any advice you need will be SO helpful! You will build up a team of people who know what they are doing, how to help & are willing to be your friend along the way. As your business grows, you can also begin to surround yourself with coworkers & employees who can offer support & skills that you might not have yet.
5. How Can I Stay Organized?
Being a planner is essential for a beginner business owner, you must set goals, deadlines, and milestones for your business to encourage growth & development. Timelines like this help you to work on your time management & stick to some sort of plan for your week, month, and even year. Find a planning tool that works for you & stick with it!
But, with that being said, being a business owner also means facing unexpected challenges & setbacks. You have to be prepared to be flexible & make sacrifices to fix issues that pop up, even if that means missing a night of going out to dinner or movies with your friends, in the long run, you will be glad you continued to work instead of dismissing your roadblocks for a different day. If something does not pan out the way you expected, you must be flexible enough to look at the bigger picture & go back to the drawing board to think of a solution.
Go For It.
With all that being said, you've got to just GO FOR IT! All of this planning, financing, and business running can not happen without taking a leap of faith & following that passion that got you here in the first place. If you are willing to learn, make mistakes, and make connections, you will be able to succeed in the business world. Making your dreams a reality comes with risk, but with hard work, focus, and determination you will be able to create a successful startup & continue to create, grow and pivot your business in the right direction. Just remember that companies don't sprout up overnight & that it takes TIME to gain traction! After you've gained that traction, you will need to create your brand strategy, read: How do I create a brand strategy
After exiting her first company, the now 21-year-old Savannah Warren opened her new storefront & has found success in the community. Listen to this episode on YouTube or Spotify!