What is graphic design? Isn't it all the same? Graphic designers work to create visuals that communicate ideas and information to people through multiple media and print platforms. But, there are so many different types of styles that graphic designers work on besides websites or advertising pieces. All of these styles interconnect but are so different at the same time. For us, there are 8 main types of graphic design styles. Understanding the different styles of design is not only important for beginners but also for professionals already in the field.
Check out our recent podcast where our Graphic Designer, Serinity speaks about these 8 styles, her favorites, and how she works with the different styles every day.
Visual Identity Design
This style of graphic design is essential to all companies, this is literally the brand's identity. As a designer, you help create a recognizable logo, color scheme, and font style for a business to put on everything they sell & own. This important design style is the first step for new businesses as well as old ones that are rebranding.
Working on your new brand? Check out our Free Advice: How To Come Up With a Product Name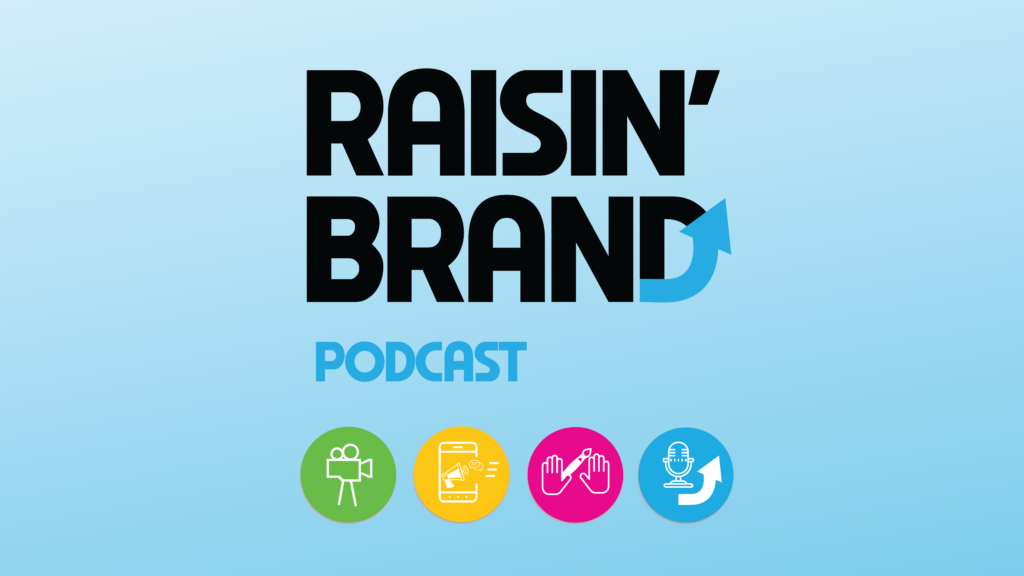 Marketing & Advertising Design
Similar to a brand's visual identity, brands also rely on advertising designs to be eye-catching to sell their products and draw attention to the brand as a whole. You want advertising pieces (signage, social media ads, mailers, billboards, etc.) to represent your brand and push people to buy your product or book your service.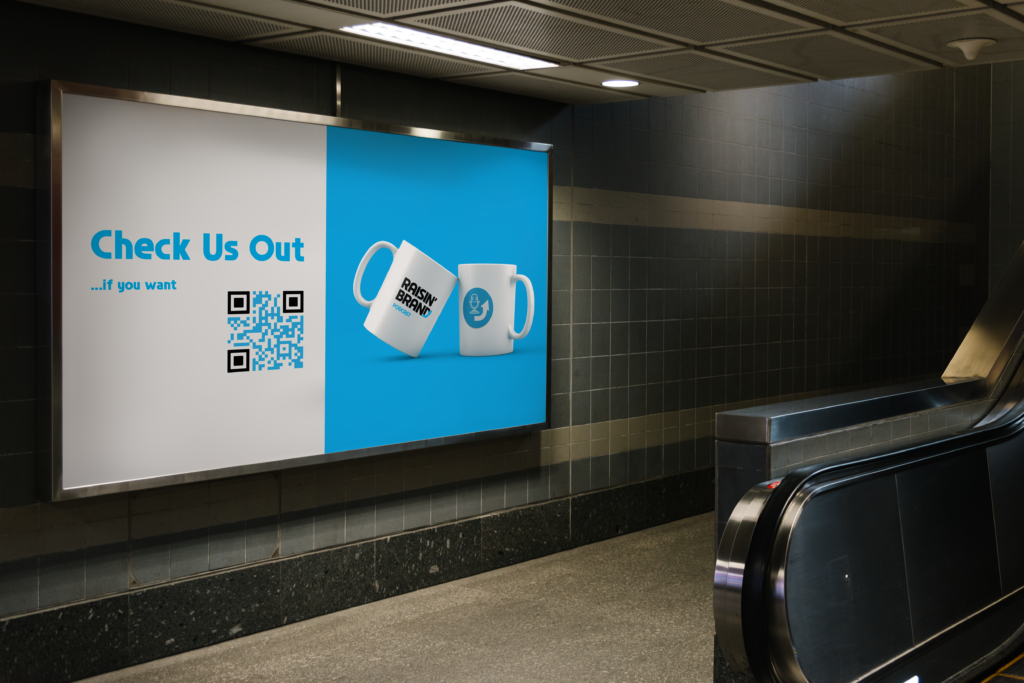 User Interface (UI) Design
A user interface is how a user interacts with a website, app, or game. So, being a UI designer (which is different than UX design) is the process of designing a platform to be easily used and aesthetically pleasing at the same time. Elements on these platforms like buttons, menus, and other functionalities are important design elements to create, as well as making sure that the platform matches the vibe and scheme of the brand itself.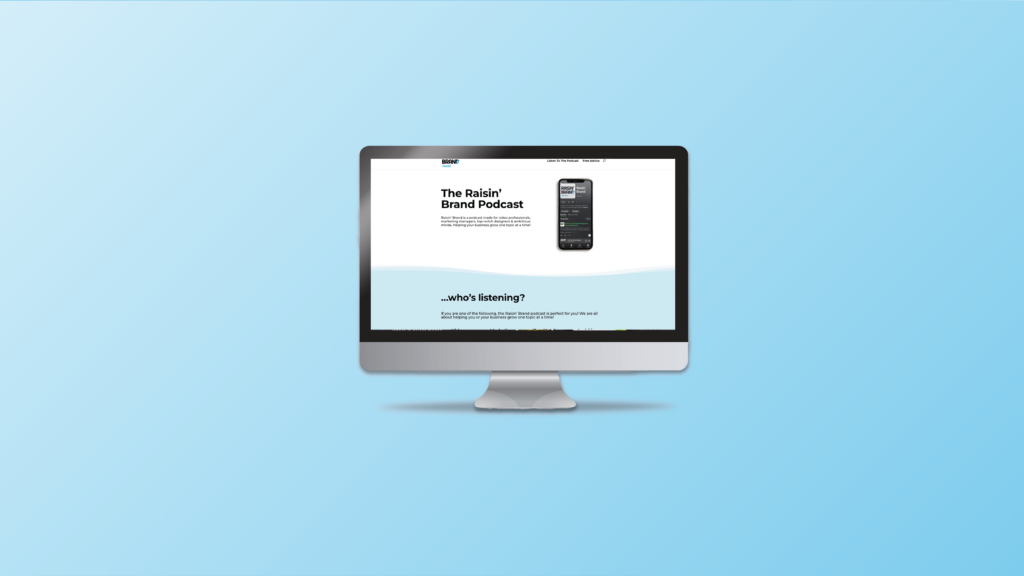 Publication Design
Creating publication designs involves mainly print media. This is things like books, magazines, catalogs, and even newspapers. Creating a format that is easily legible and engaging for people to read involves photos, art, colors, and fonts. Publication designers have to be able to identify the best way to communicate information to the readers and understand the print components of the design.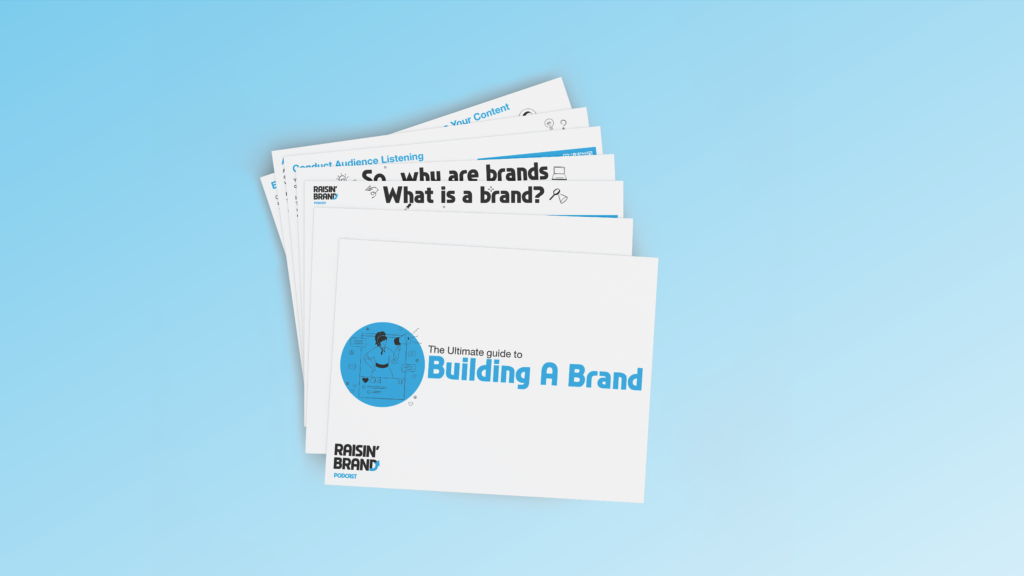 Packaging Design
Every product in stores requires packaging, this is where packaging designers step in. These designers create concepts and mockups for boxes, bottles, bags, and containers that tell the story of the brand and make the products recognizable on shelves. Packaging design is part of a company's marketing and intertwines with its brand identity. Overall you want your packaging to look enticing and make customers feel confident in the product and want to purchase it even if they have never had it.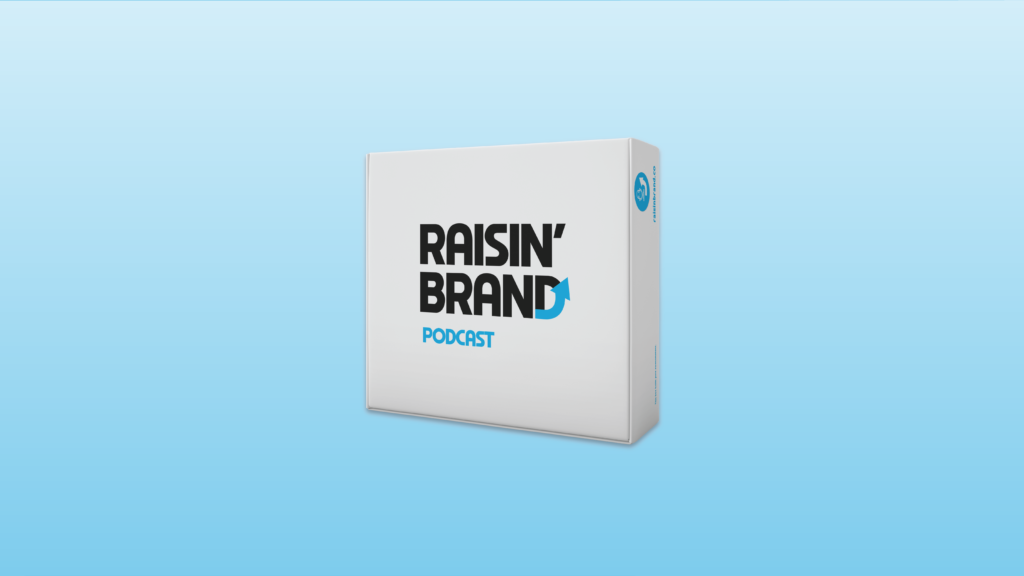 Motion Design
Motion design is pretty self-explanatory, it's basically graphics, that move. Motion styles are featured when you are scrolling through a website and things move or fade across the screen, seeing pop-up ads that flash, logos that move, or even seeing video game motions.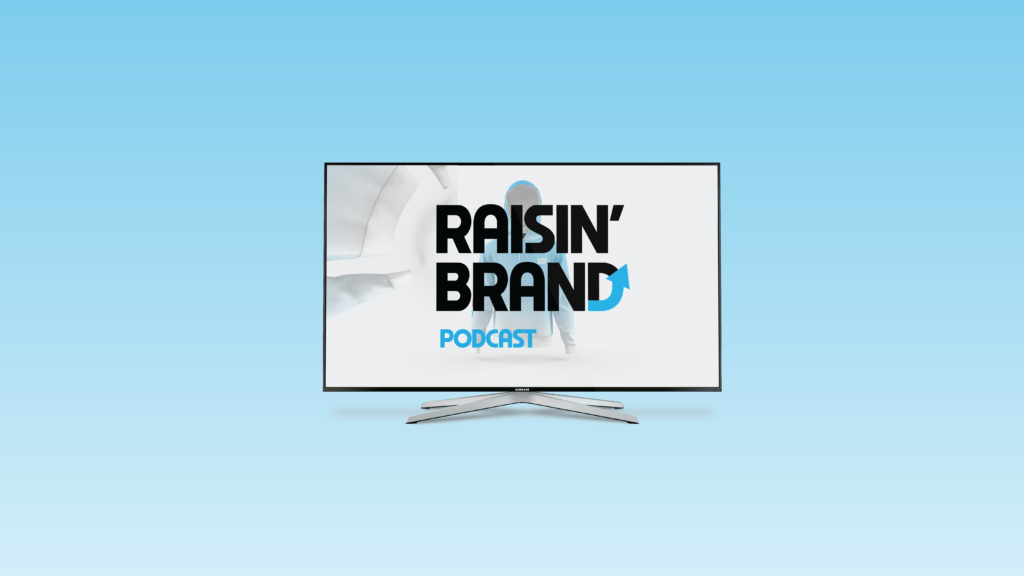 Environmental Design
One of the best ways to describe the style of environmental designs is that it makes your everyday spaces more interesting and memorable. These designs are everywhere around you and don't necessarily have to be a certain message or brand promotion. Environmental graphics can be murals, on public transport, stadium branding, museum exhibits, and even the things on your wall in the office like art and posters. They can inspire, keep the creative juices flowing and offer a sense of comfort to people in an office or in a public space.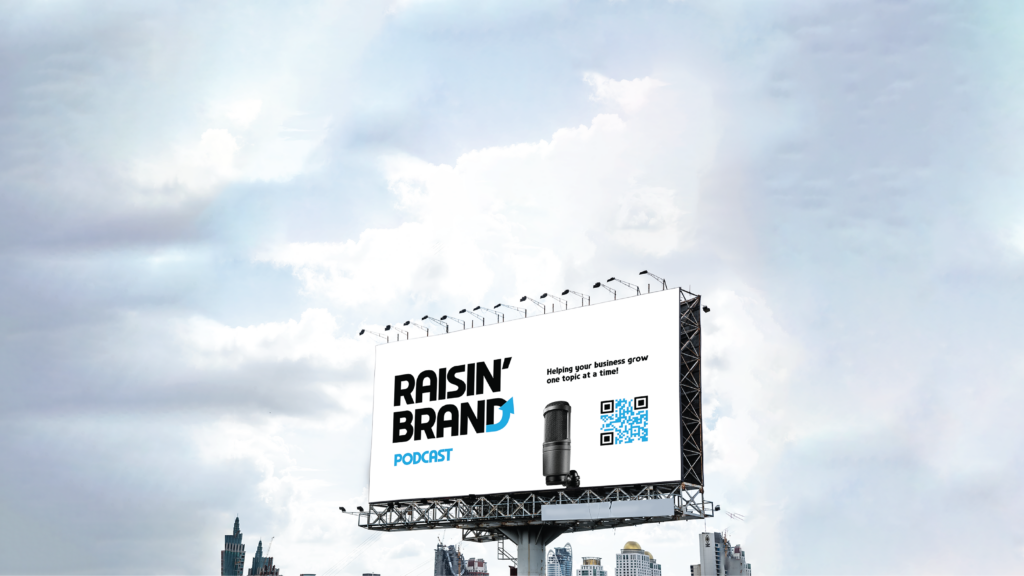 Art & Illustration Design
This type of designer uses software to create their own original artworks, which are used for comic books, video games, clothing and fabric patterns, and album art. These kinds of illustrations can tell stories, spark inspiration and just bring joy to people who see them.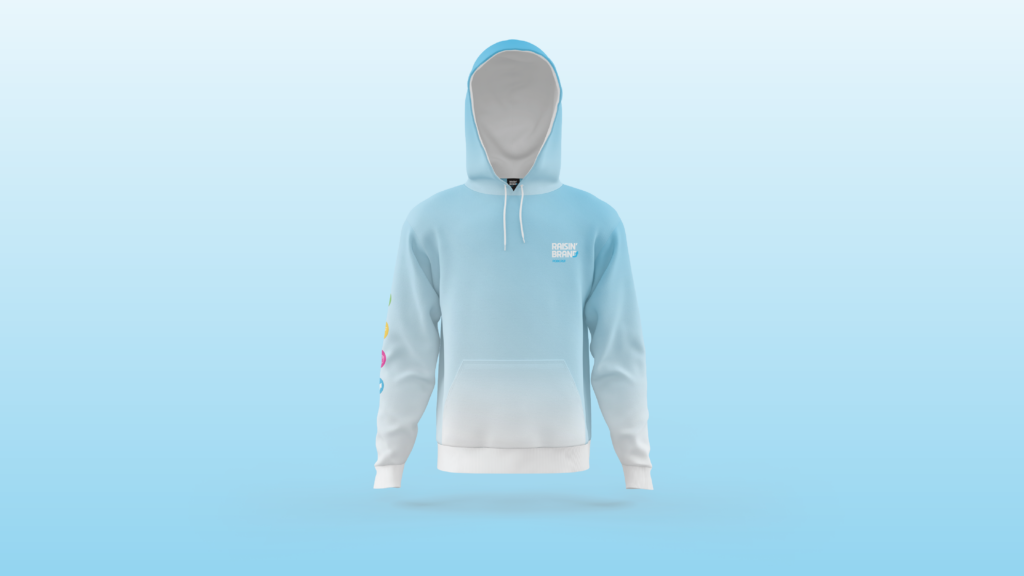 The field of graphic design is ever-changing and has so many different styles and specializations that you can dig into as a professional. Choose to dabble in a little of each style or choose your favorite to hone in on and develop a specialized niche of the work you do. Make sure to listen to our 8 Kinds of Graphic Design Styles podcast to get in on the conversation!