The Raisin' Brand Podcast
Raisin' Brand is a podcast made for video professionals, marketing managers, top-notch designers & ambitious minds. Helping your business grow one topic at a time!
If you are one of the following, the Raisin' Brand podcast is perfect for you! We are all about helping you or your business grow one topic at a time!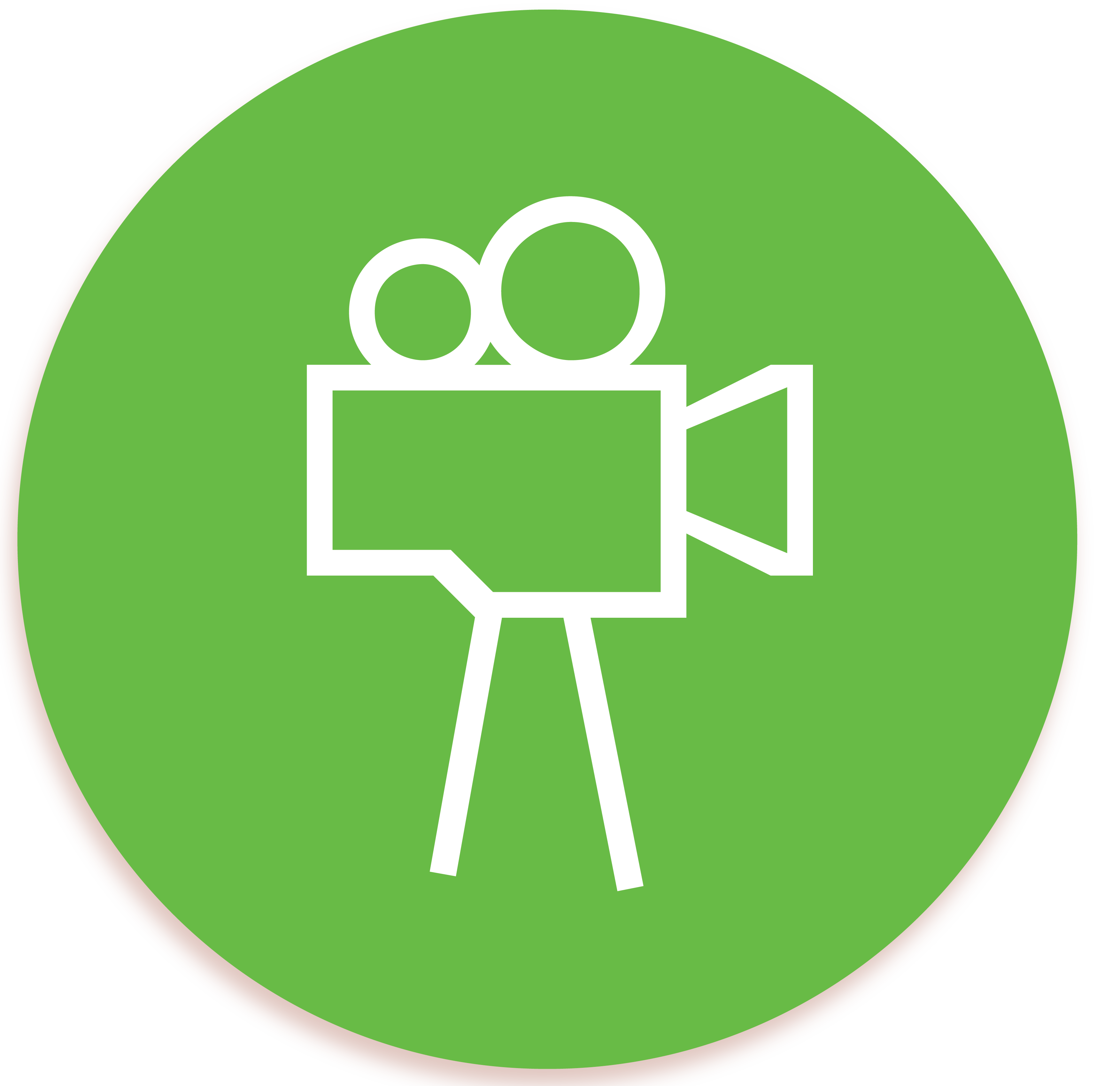 You have a passion for video, audio, lighting, or any other aspect of production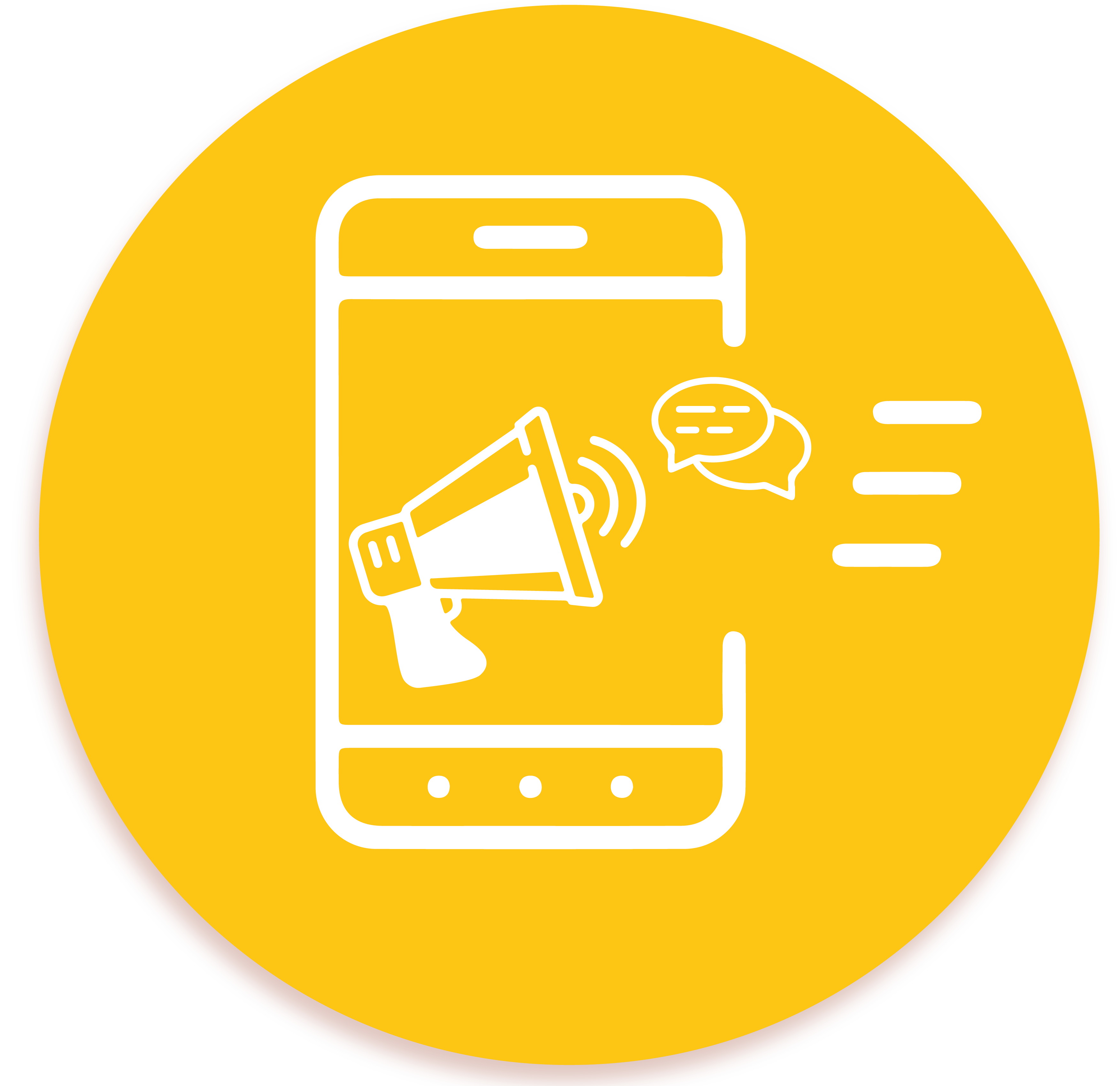 Your soul is fed by getting the right message in front of the right audience, at the right time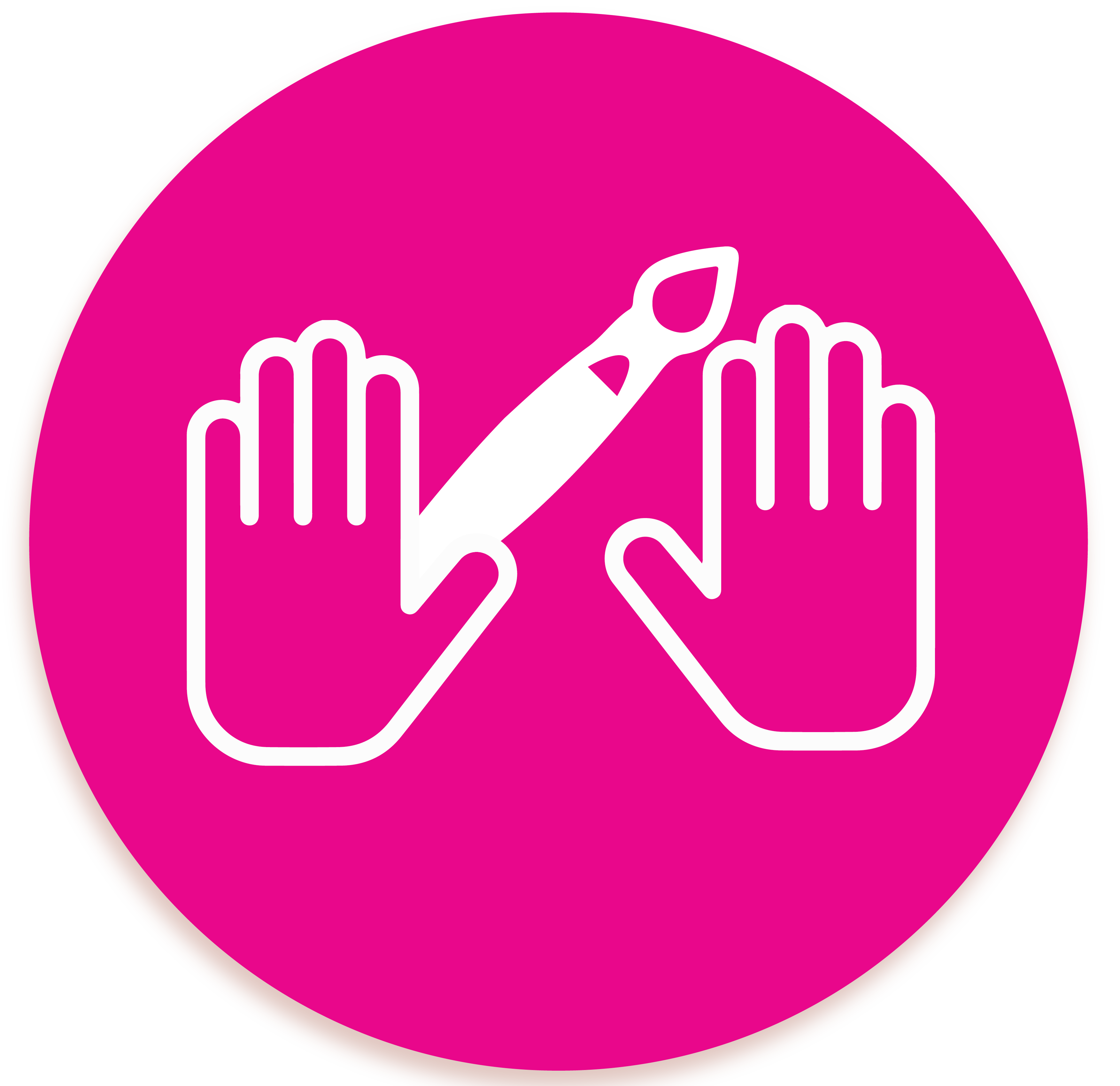 You love turning ideas into graphics, logos and art for people to enjoy
You are just stepping into the business world or want to learn how to improve your skills
But wait! There's more…
Join our FREE marketing newsletter!
The 2023 Ultimate Guide to Building a Brand
Starting a brand from scratch can be challenging. So, we put together this free guide to help you get started!