The official community for marketers and creatives!
Raisin Brand' is the space where you get to connect with other pros in your creative niche. Ask questions, brainstorm ideas, share designs, video ideas, or anything else in your niche that you find interesting.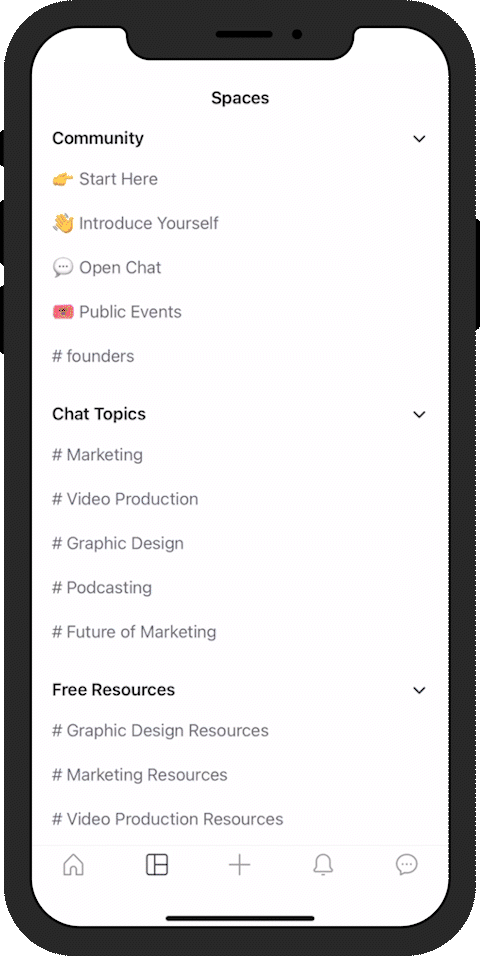 Sorry for not already knowing, but we definitely want to meet you! If you are one of the following, the Raisin' Brand community is perfect for you.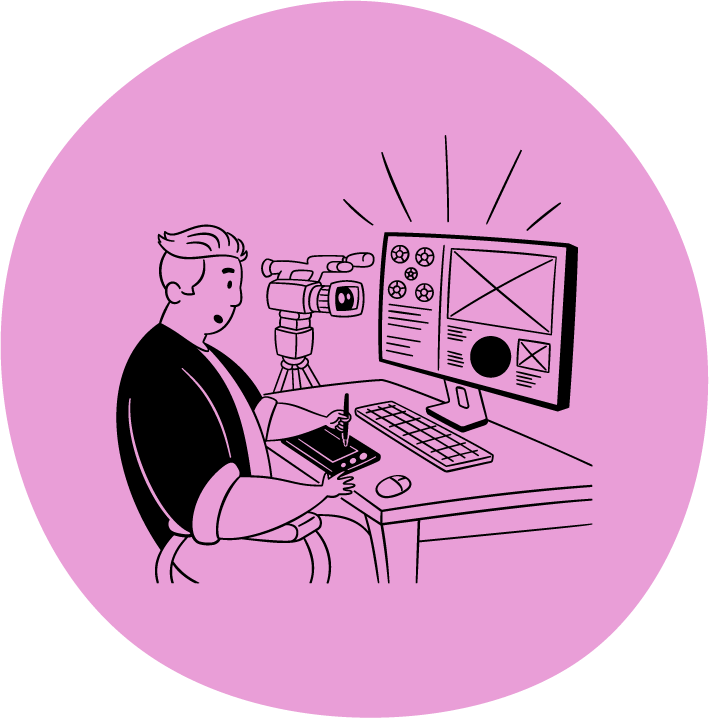 You're the expert for video, audio, lighting, or any other important aspect of production.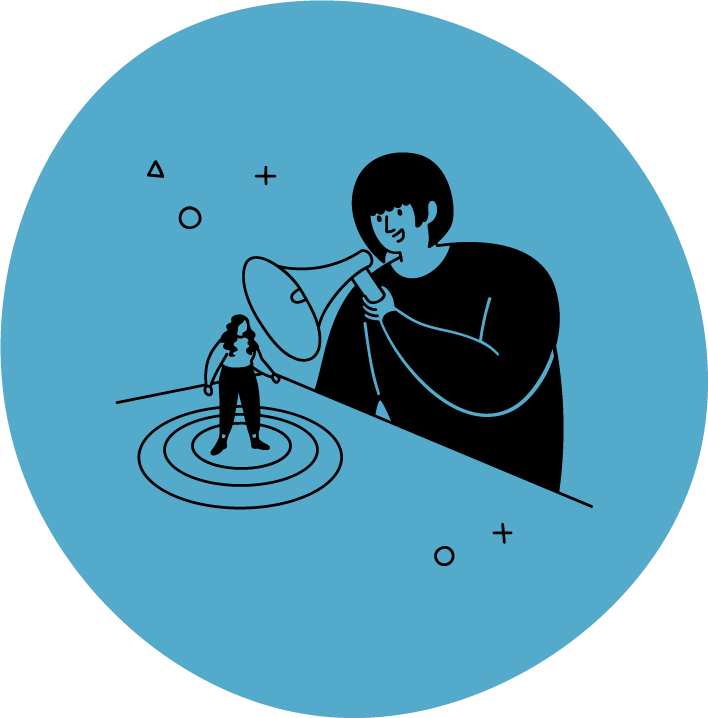 Your soul is fed by getting the right message in front of the right audience at the right time.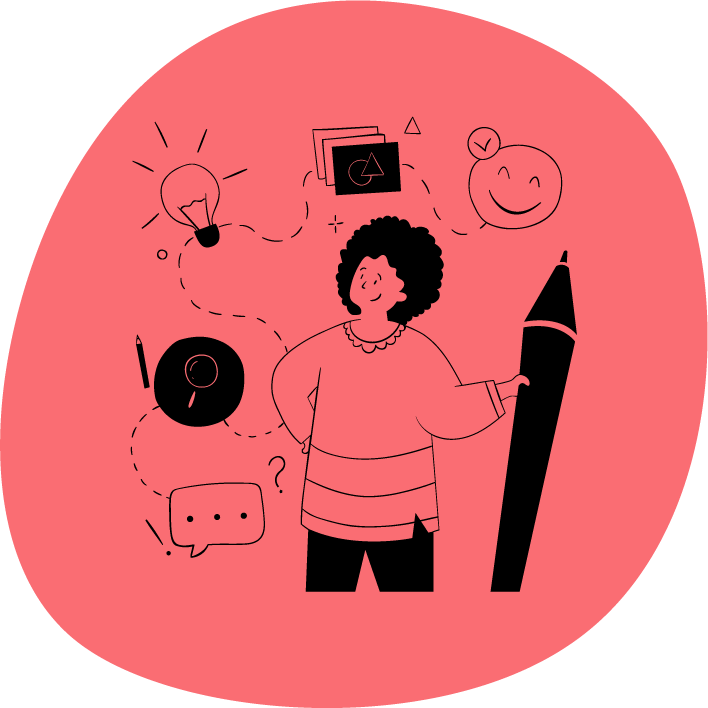 You bring complex ideas to the world with beauty and simplicity.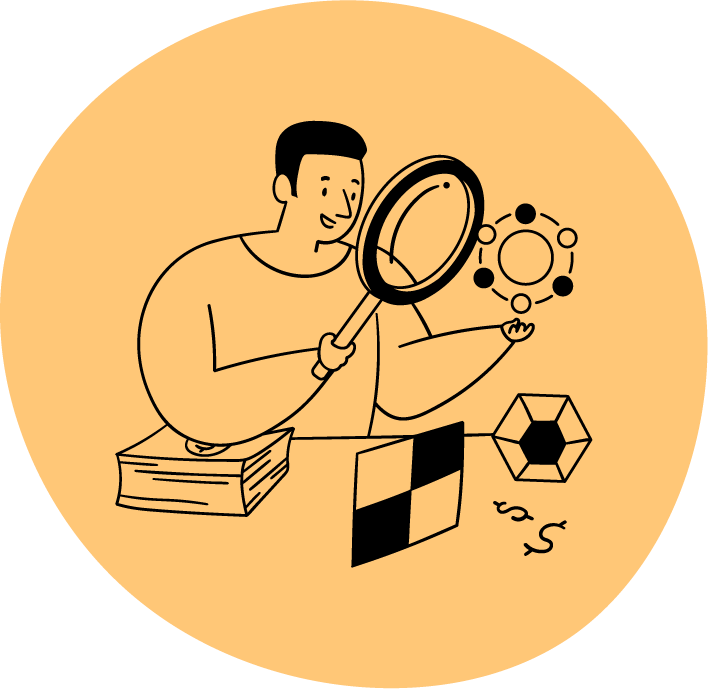 You know marketing is important, but may not know where to start.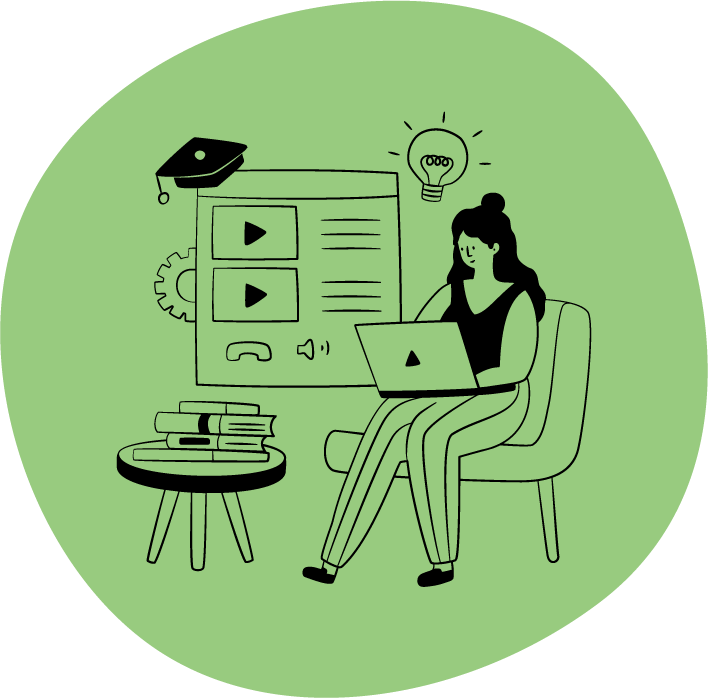 You know you have the talent to offer, but the connections are hard to find.
Virtual Meeting Space Open 24/7
While some meetings need to be in person, it definitely is a practice of the past. If you start a conversation with another pro in the community, meet up in the Raisin' Brand virtual office!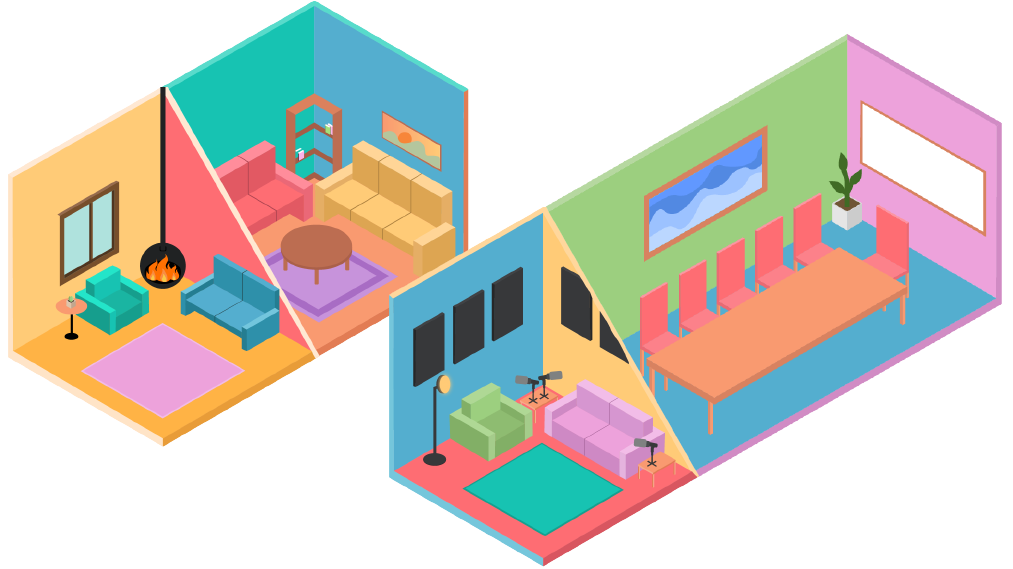 Here are a few topics currently being discussed.
The 2022 Ultimate Guide to Building a Brand
Starting a brand from scratch can be challenging. So, we put together this FREE guide to help you get started!