As a business owner, sometimes selling in your storefront alone can be hard to keep up with the costs of rent, utilities, employees, and inventory. With modern technology, there are so many ways to market, communicate, and sell to your customers, as well as welcome new ones. This is where placing your products on websites, apps and going live steps in to help boost your revenue & make buying more convenient for modern consumers. Small businesses, gift shops & boutiques take advantage of this more & more in the contemporary market. We want to fill you in on all you need to know about online selling & live sales!
Learn more & join in on the conversation by listening to our podcast with Tonya Derner, Kelly Moeller & Heather Bruess, owners of Moe & Arrow Boutique. Their boutique uses live sales & online platforms to create connections & reach out to customers not able to visit their storefront. Listen to The Benefits of Online Selling w/ Guests Tonya & Heather
What is Online Selling?
Online selling is when businesses, big or small, place their products online to make it easier for consumers to directly buy & receive goods. Online buying & selling is all around us & makes shopping more accessible than going to a mall or storefront. Being able to go online & easily purchase anything you want has become the norm with modern technology, leaving most malls & stores to close & go exclusively online. While this works, having a storefront AND an online presence can be equally as successful.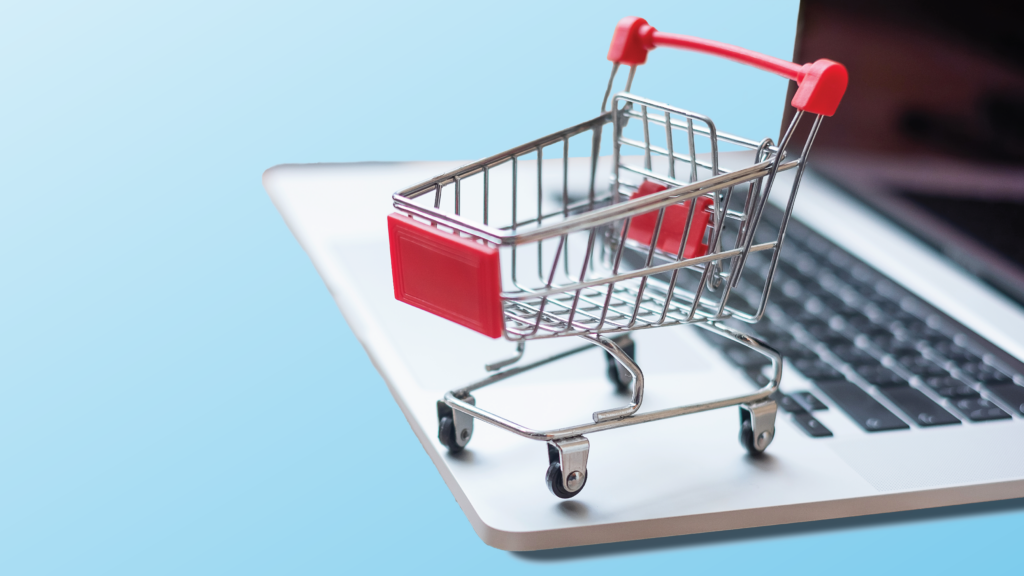 How Can I Sell Online?
Because of the readily available internet and technology, it is fairly easy to set up your online selling platforms like a website or app. You can begin by creating your e-commerce platform on popular builders like Shopify, Square, or Wix for a reasonable price, easy templates, and a user-friendly interface for beginners.
Although these will cost a monthly/yearly fee, once the site is set up & available to customers it will be able to pay for itself & become a great investment for more possible revenue than solely a storefront. Directing in-store customers to watch your website for new drops or waitlists will gain more traffic, sales, and word-of-mouth visits from their friends or family who may live in a different state than your store.
What Are the Advantages of Online Selling?
Showcase products to customers anywhere in the world
Being 'Open' 24/7
Online discounts
Receiving payment instantly
What Are the Cons of Online Selling?
Cost of website/platform
Maintaining, updating, and monitoring the site daily/weekly
Packaging & shipping orders daily
Possibility of more sales than staff can handle/running out of stock
To learn more about the benefits of having an online presence for your business, read How Social Media Attracts New Employees to Your Business
What is a Live Sale?
Live selling is when a business goes live on Facebook, Instagram, or TikTok to create a more personal connection and sell products on the spot to customers through live streams. Live sales are relatively new and connected to online selling. Many are calling live sales the "future of retail" because of its ability to chat with customers, show off products, answer questions, and gain new audiences as they are scrolling through their social media.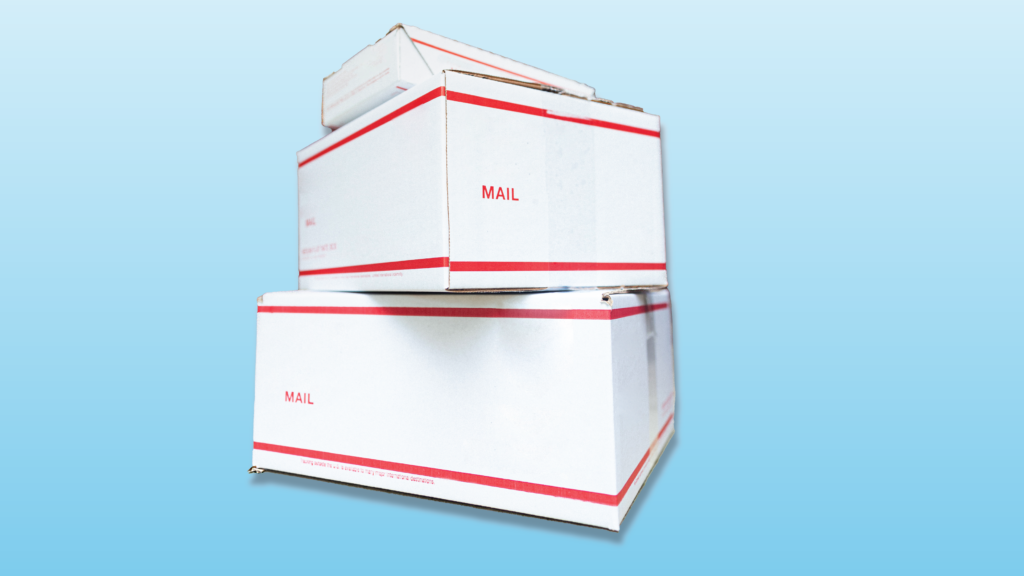 How Can I Start Live Selling?
Live selling requires you to have an online selling platform such as a website to connect your lives to. There are live sale programs you must have such as CommentSold, Restream, or Grip that link commenters to your website for easy checkout processes. Other items you might want to consider are a tripod & ring light for your phone/iPad to ensure customers can easily see you & your products.
Once you have inputted the products that you will show on that live, it is as easy as clicking through them as you are showing them and encouraging customers to comment "Sold 102" (or something similar). Doing that will directly add that product to their cart on your website. Leading to more website traffic and the possibility for additional sales once they are led to see what else you have.
What Are the Advantages of Live Selling?
Personability and customer connection
Quickly answer questions
Easily show off, model, or explain the product
Increase website traffic
What are the Cons of Live Selling?
It's live… no editing
Technology malfunctions canceling or interrupting the process
Customer engagement is low, leading to no sales
Finding the perfect time when the majority can be watching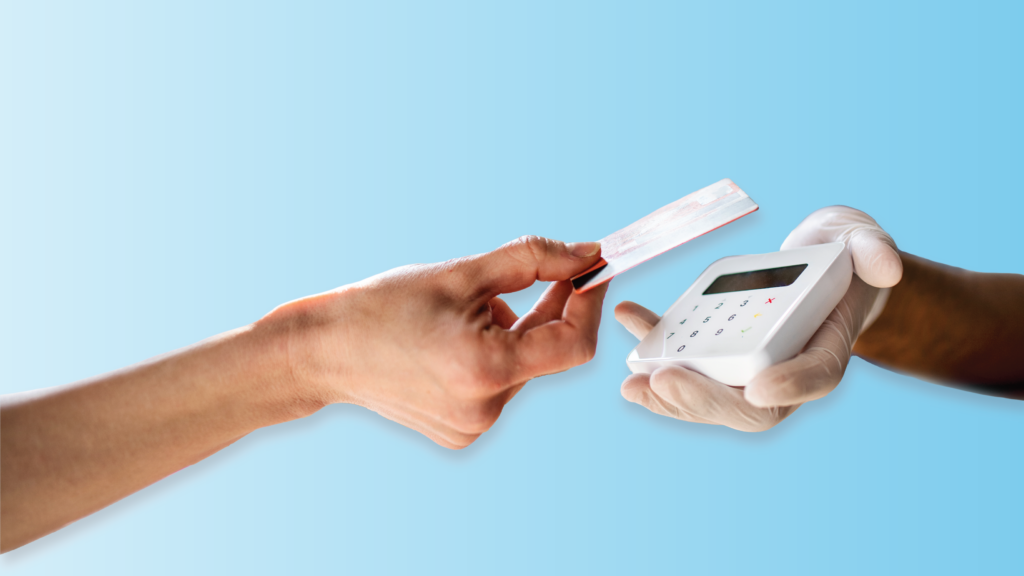 Having an online platform and selling products through live streams can be a way to boost your business and take it to the next level. Being able to gain new customers, make connections and quickly make more revenue are great advantages to have. Investing in the extra time & effort may seem like too much at first, but with consistency, it will quickly pay off.
Small businesses, like Moe & Arrow Boutique, use live sales and online platforms to sell to a wider group of customers outside of driving distance of their store. Learn how they got into live sales and their tips for starting to do them in our podcast episode.